Lincoln Veterans Parade Art Contest Winnner
Kensey Kassebaum has been interested in art all her life. In elementary school she took art classes from art teacher Cindy Mayer in Papillion. In fifth grade she had her art work chosen to be part of a local art show. Once in high school she took every art class available, including the Joslyn Art Museum. Kensey graduated from Papillion LaVista South High School in 2021 and is currently attending Metropolitan Community College working toward a degree in graphic design.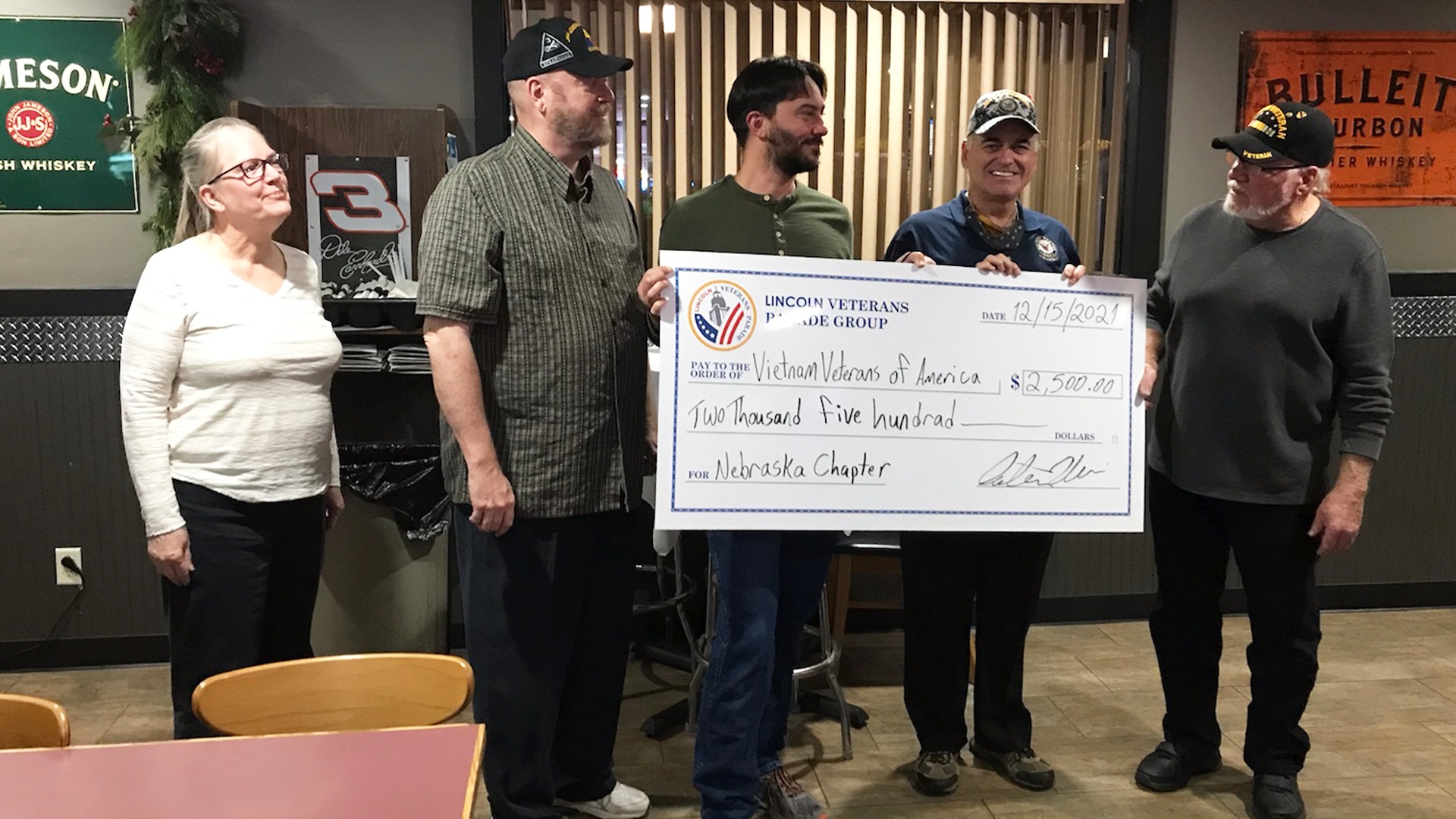 Vietnam Veterans of America '21
Lincoln Public Schools '21
Piux X High School  '22
We care deeply about the communities where we live and work. That's why we support programs and organizations that help support veterans in our community.
Need more information about this years parade?
Honoring Women Veterans.
We honor the service and sacrifices of women Veterans. A reminder that women have long fought for the right to serve and are an integral part of the United States military.
Welcome Home Vietnam Veterans.
The next time you see a Vietnam veteran, say, "Thank you for your service." And 
if you are one, welcome home!
 To hundreds of thousands of others, we respect and remember you.
75th Anniversary of D-Day. On June 6, 1944, Allied forces launched the greatest amphibious invasion the world has ever seen. The National D-Day Memorial website estimated that fewer than 3,000 veterans of D-Day were still living in 2021.